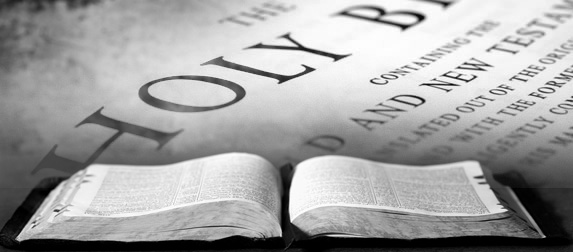 Welcome to our website!!!
Sunday Morning Bible Class
9:30 AM
Sunday Morning Worship
10:30 AM
Wednesday Night Worship
7:00 PM
Learn more about us

New Sunday Morning Study of Acts (December 2019 - February 2020)
Join us at 9:30 every Sunday morning as we study "Peter in Acts."
Bible Study lessons are available for download!
If you're a fan of our Bible Study by Mail program or just looking for Bible lessons, we have uploaded all of our Bible Study by Mail files to the website! You can find them on the new Bible Study Files page under the Get In Touch Menu.
There are blank versions and versions with answers so you can check your work!
We've also made available the bible lesson on James as an online series of quizzes. You can find them on the James Quizzes page. These will give you the same questions from the Bible Study files, but will also give you an automatic score when you are finished! James is the only bible study we have adapted to an online quiz for now. But if it becomes popular, then we will look into adapting the rest as well.
Let us know if you have any questions or feedback on this!
Friday, February 21, 2020
"The commandments, "You shall not commit adultery," "You shall not murder," "You shall not steal," "You shall not covet," and whatever other command there may be, are summed up in this one command: "Love your neighbor as yourself." Love does no harm to a neighbor. Therefore love is the fulfillment of the law."(
Daily Reading
, ESV)