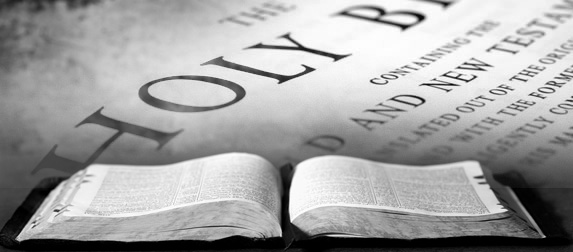 Welcome to our website!
Early Sunday Worship
9:00 am
Late Sunday Worship
10:30 AM
Wednesday Night Worship (Online Only)
7:00 PM
Learn more about us

COVID-19 UPDATE (June 2021)
Based on the latest CDC guidance, masks are recommended for those who are not vaccinated. If someone is wearing a mask, please take that as a reminder to give that person some extra space. Anyone experiencing COVID symptoms (fever, cough, etc.) should stay home.
Throughout the month of June, worship assemblies will be limited to 30 people; therefore, we will have two worship services, and no Sunday classes. To attend one of the two services (9 a.m. or 10:30 a.m.), members must reserve a spot by using our "signupgenius" account (details are available in the weekly bulletin and on our website). Guests continue to be welcome at either service.
Commercially packaged elements for the Lord's Supper are available in the entryway, or you may choose to bring your own from home.
The service will be live-streamed downstairs and online.
Wednesday's Bible class will continue to be livestreamed online only.
In addition to using the basket in the entryway, offerings can be made online or mailed: P.O. Box 8637; Madison, WI 53708.
Starting on July 4, we will resume our in-person Bible class at 10 a.m., leaving the early service at 9 a.m. and shifting the second service to 11 a.m. (more info coming soon).
Tyler Cage Fund
Hello!
We recently added a new way to give to the Tyler Cage fund through Tithe.ly. This can be done from the Giving page on this website and choosing the Tyler Cage fund:
Or can be done with the following button:
Sermon Requests
Do you have a Bible question, favorite scripture, character, or topic we need to study in sermon form? If so, we'd love to hear from you! Send a message to fourlakeschurch@gmail.com.
Friday, June 18, 2021
"Fathers, do not exasperate your children; instead, bring them up in the training and instruction of the Lord."(
Daily Reading
, ESV)