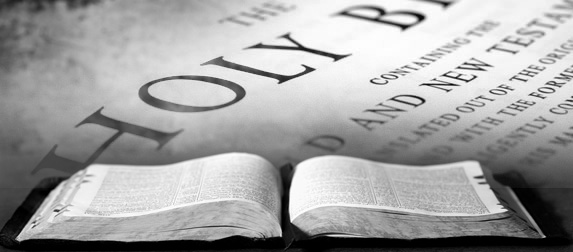 Welcome to our website!
Early Sunday Worship
9:00 am
Late Sunday Worship
10:30 AM
Wednesday Night Worship (Online Only)
7:00 PM
Learn more about us

Tyler Cage Fund
Hello!
We recently added a new way to give to the Tyler Cage fund through Tithe.ly. This can be done from the Giving page on this website and choosing the Tyler Cage fund:
Or can be done with the following button:
Sermon Requests
Do you have a Bible question, favorite scripture, character, or topic we need to study in sermon form? If so, we'd love to hear from you! Send a message to fourlakeschurch@gmail.com.
COVID-19 UPDATE
We plan on resuming in-person worship this coming Sunday, with a few updated guidelines, summarized below:
Those who are showing ANY symptoms (cough, fever, "allergies," etc.), and those who are at risk (due to age or medical concerns) should stay home.
To allow for recommended distancing, worship assemblies will be limited to 25% of capacity (25 people); therefore, we will have two worship services and no Sunday classes.
To attend one of the two services (at 9 a.m. or 10:30 a.m.), members must reserve a spot by using our "Signup Genius" account (details have been emailed to all members). If you are a guest, please contact us to reserve a spot.
Each service will be shortened and carefuly planned with the goal of limiting exposure (sermon, prayer, Lord's Supper, and one song).
Doors and windows will be open, so bundle up if necessary.
Social distancing (6 feet), hand-washing, hand sanitizer, and the use of masks is required. If you do not have a mask, one will be provided.
Please bring the elements for the Lord's Supper from home. A limited number of commercially-packaged elements are available upon request.
Pews will be taped off to allow adequate space between worshipers.
The service will be live-stramed downstairs and online (contact us to be emailed a link).
Offerings can be made online (under "Get in Touch" on the website) or mailed to P.O. Box 8637; Madison, WI 53708.
After the closing song, we will disperse outside as quickly as possible. When the song is over, leave. Any socializing must be done outside the building, masked, and at a safe distance.
No assemblies will take place inside the building except for Lord's Day worship or by elder (plural) approval.
Sunday, May 16, 2021
"The LORD your God is with you, the Mighty Warrior who saves. He will take great delight in you; in his love he will no longer rebuke you, but will rejoice over you with singing.""(
Daily Reading
, ESV)